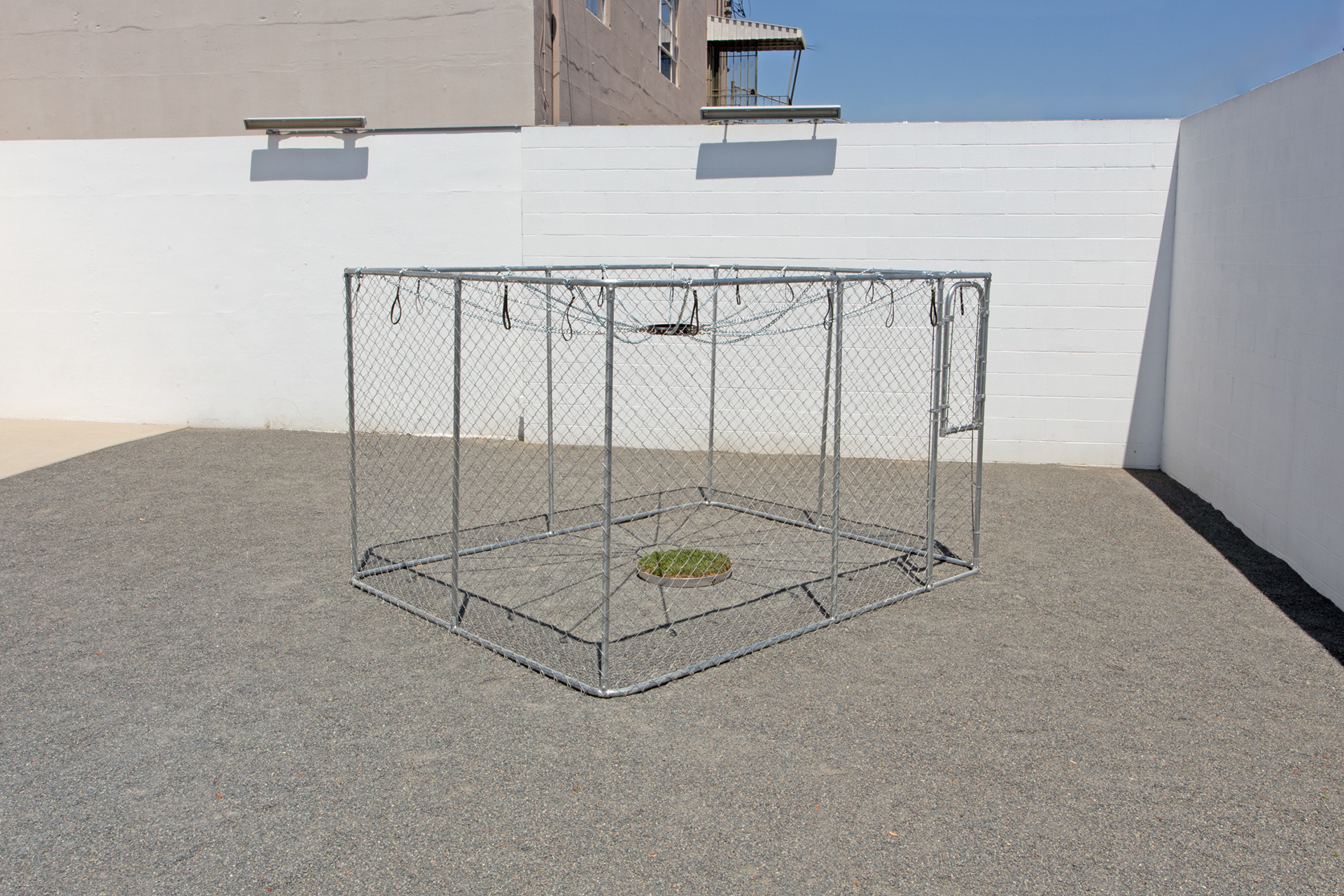 Play dead

is LA-based artist Juan Capistran's first exhibition at Various Small Fires. Originally made in 2014 for the Hammer Museum, the sculpture

I wanna be your dog

 takes on new meaning as it is re-installed today after several events have passed in the last six years attaching new cultural significance and interpretation to the work. Many viewing this installation will do so from home, in their own form of confinement in the fight against the Covid-19 crisis by government order. At its core, the work addresses the politics of the governed body and the spectacle of power.
You hear people say "I don't own this dog, this dog owns me." As utopian visions of governance on the left and right fail us, perhaps we must question: Does the government own us or do we own the government? Are we the government's dog? Police brutality, the prison industrial complex, and the treatment of human beings at the southern borders of the United States would indicate that the American government is willing to treat people in some instances, worse than a dog. 
 
Juan Capistran's practice questions the status quo, ideas of freedom, and the power dynamics of current socio-political systems.

I wanna be your dog

 is a social sculpture in which the viewer is invited to crawl on their knees to fit into a caged space, if they so choose. They stand in the center and put their head in the collar, and they are restrained on spectacle. 
Capistran posits that the society-at-large stands for the uncivilized which in this case is the cage. In this Beuysian thought experiment turned installation, agency is regained by relinquishing our individual self-worth and embodying the role of a dog in an attempt to test the viewer's relationship to the establishment. It's subversive and scandalizing to want to be a dog, to be "low." By interacting with the sculptures, the viewer role-plays stripped civility. Crawling out of the cage, one might ask, is role playing in order to gain perspective a form of radical empathy or a transgression against the ingrained hierarchies in this failed era of American Capitalism?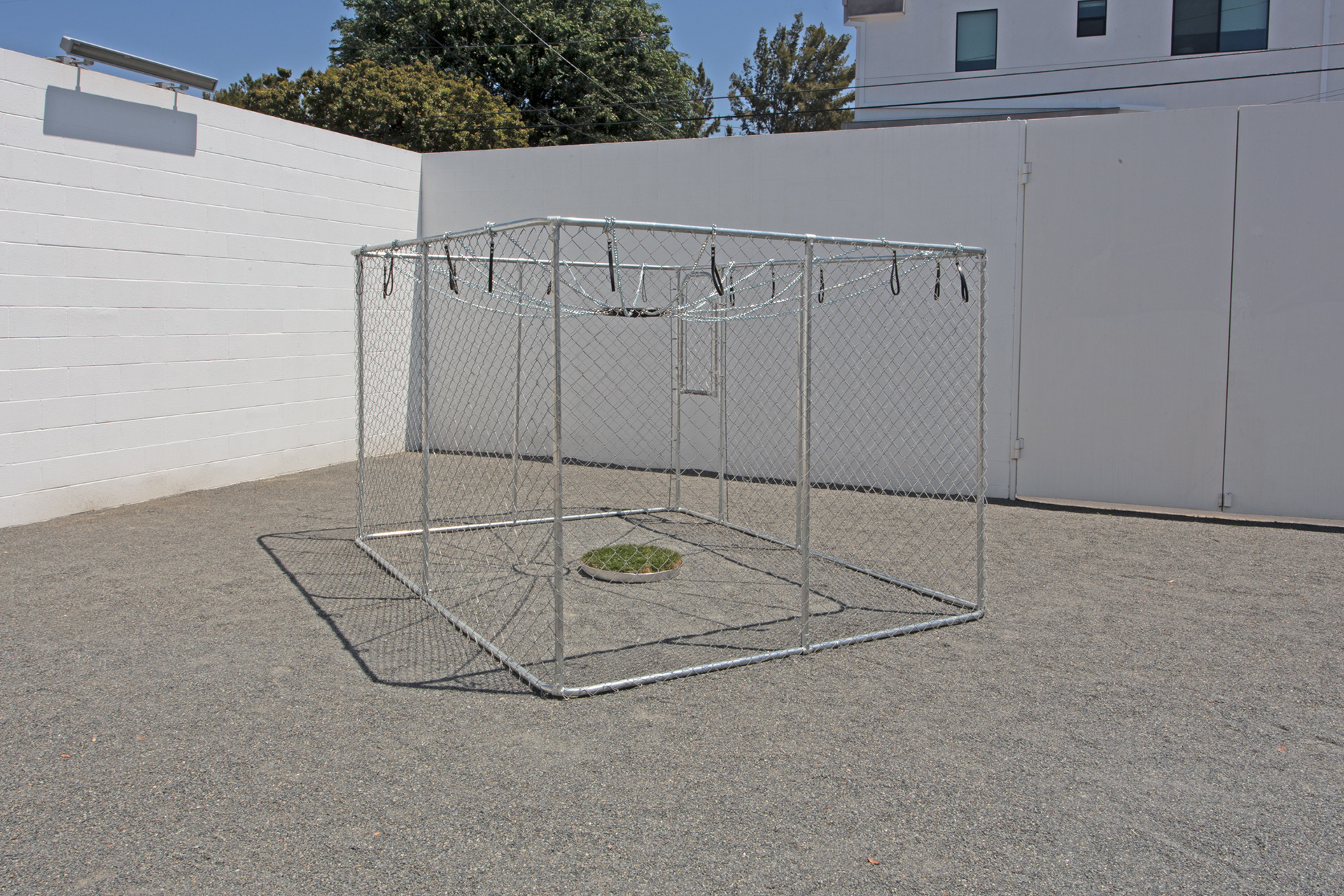 Juan Capistrán




I wanna be your dog

, 2014/2020
Chain link fence, chains, leather collar, and sod

72 x 96 x 120 in (183 x 244 x 305 cm)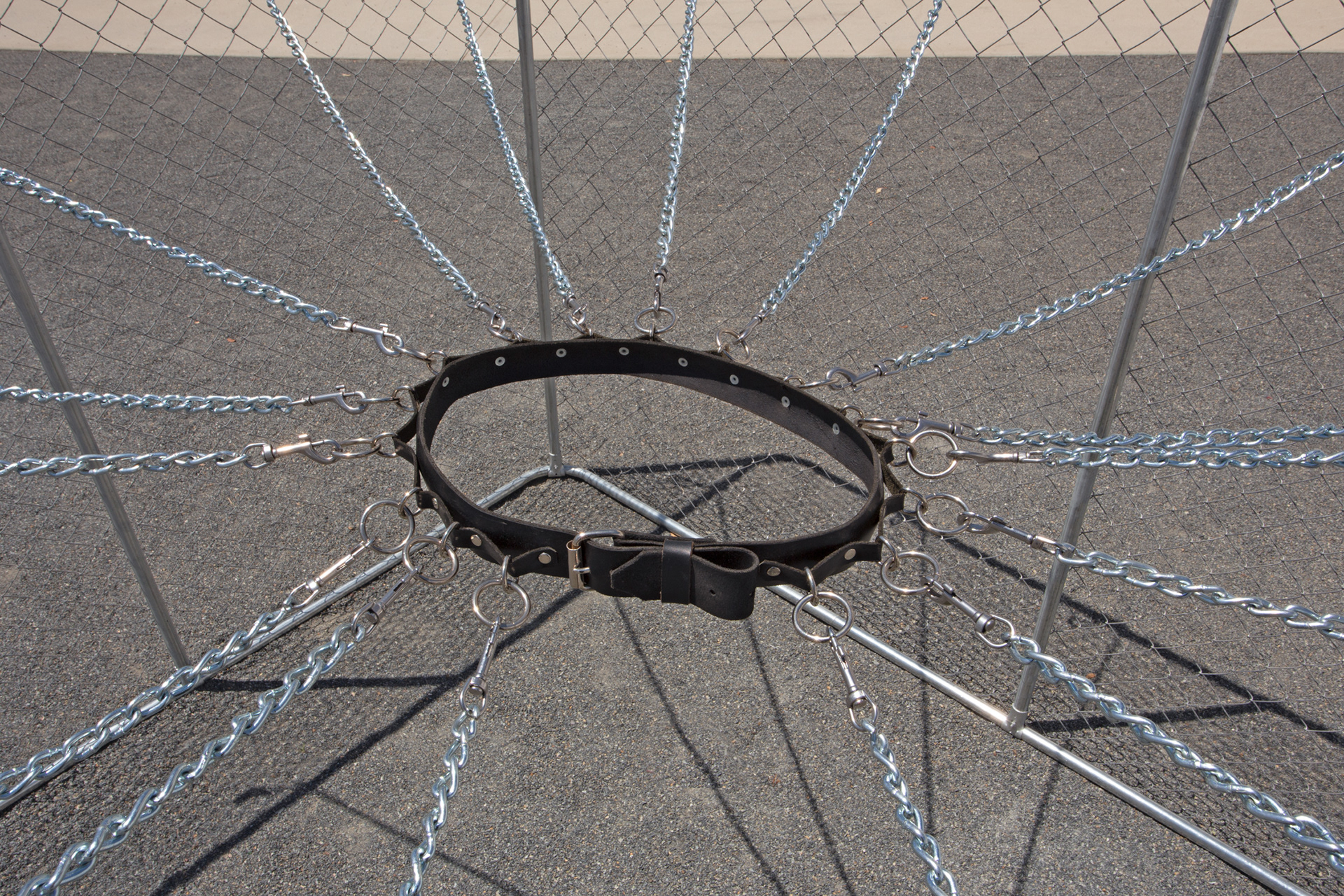 Play dead

, 2020 (detail)
Various Small Fires, Los Angeles, CA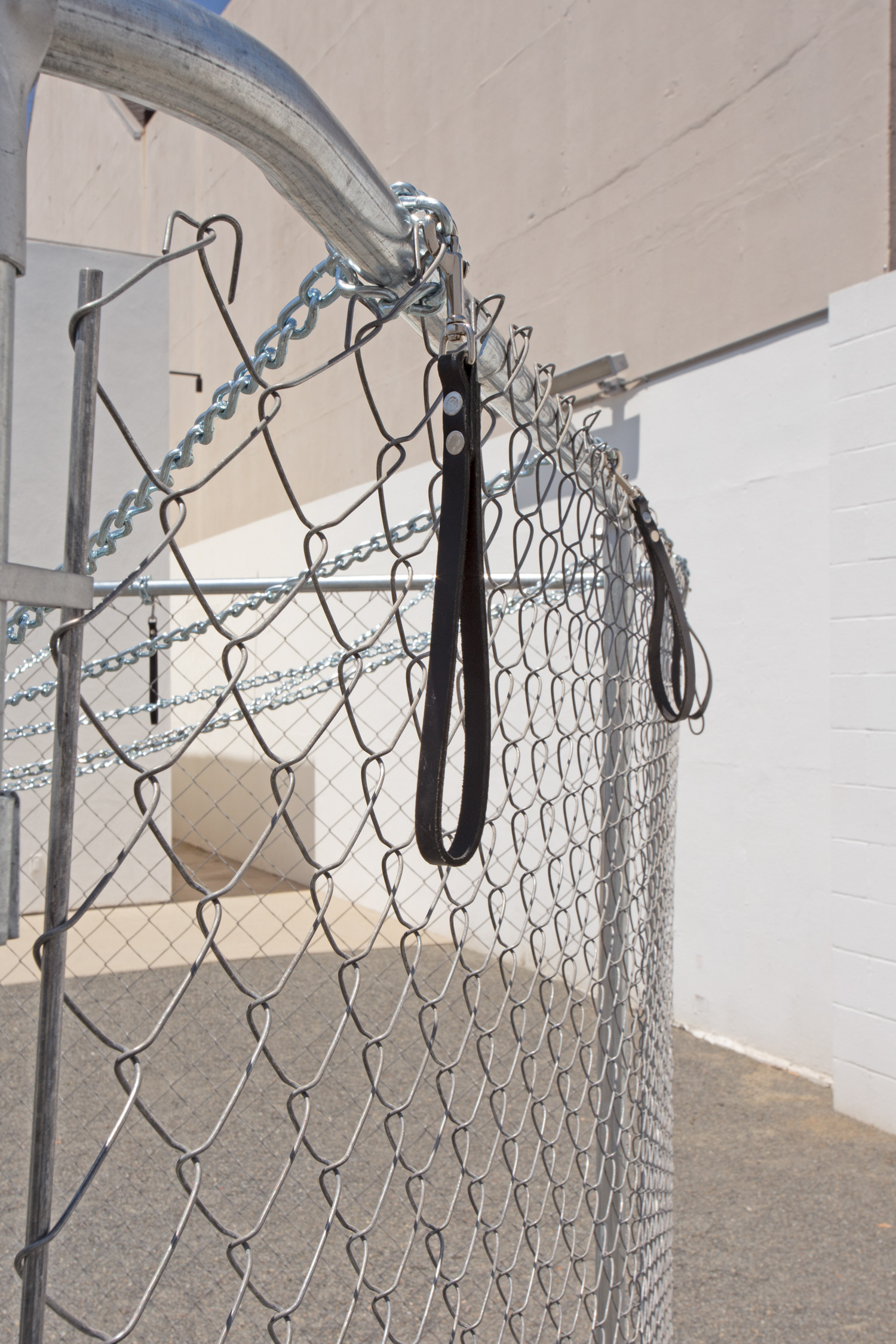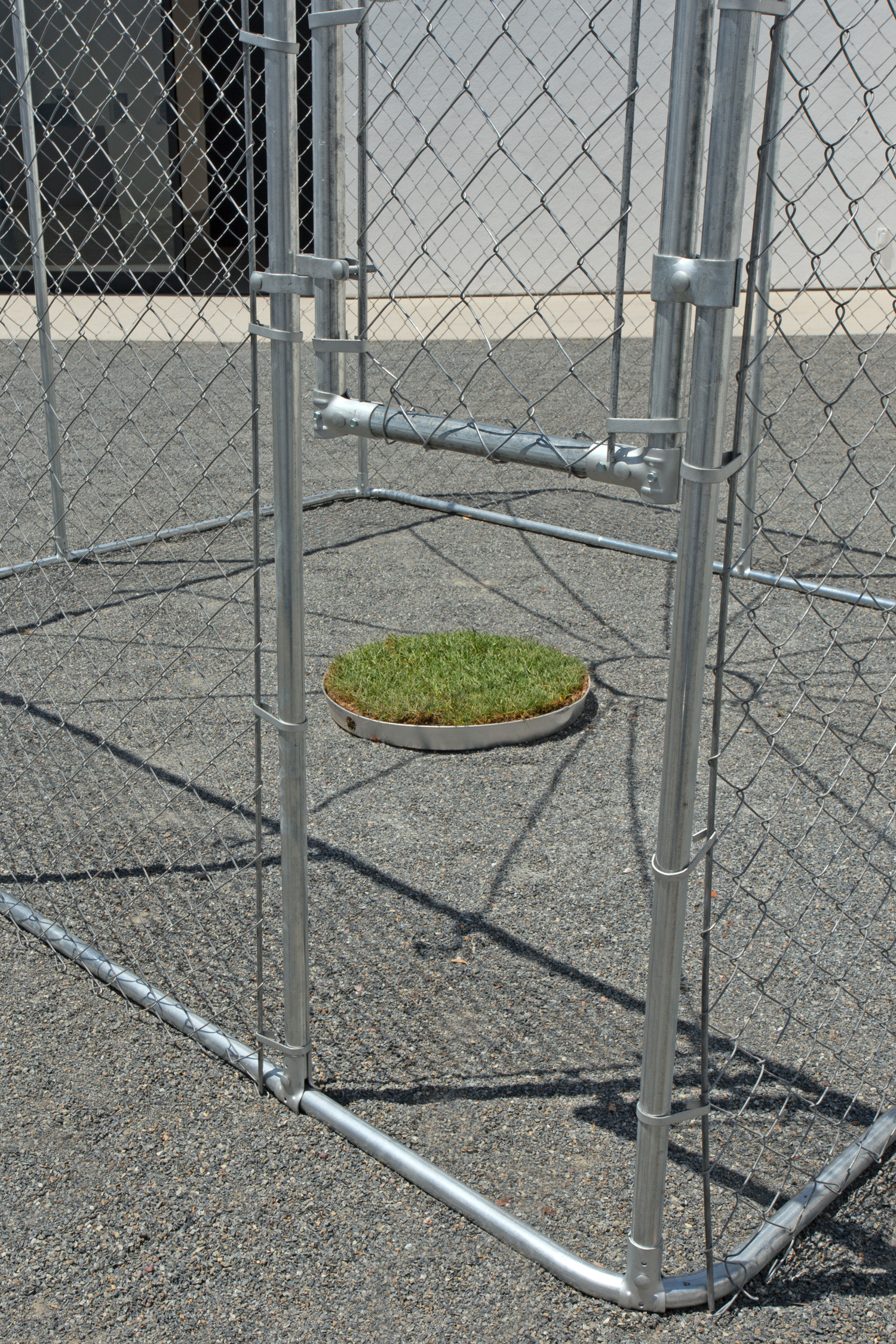 Play dead

, 2020 (details)
Various Small Fires, Los Angeles, CA
Juan Capistrán




I've been searching (Sophos)

, 2015
Chain, wood, wax, and leather collar
dimensions variable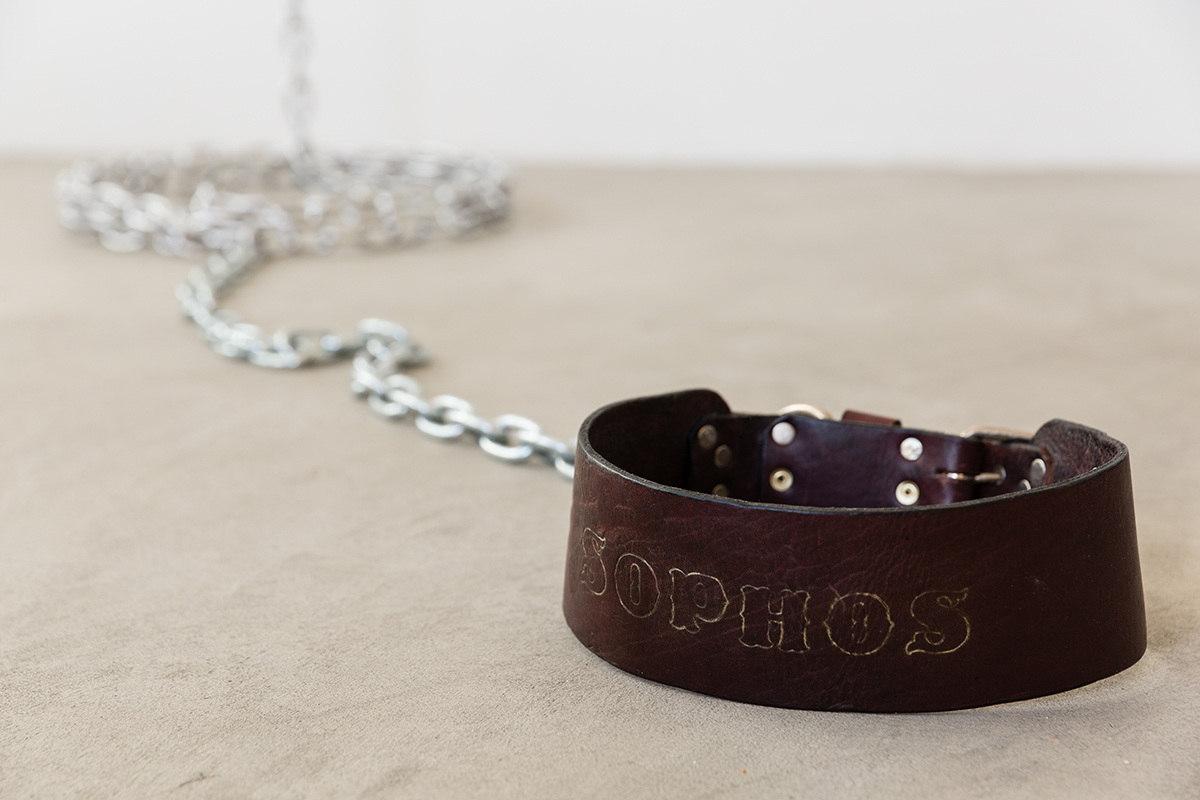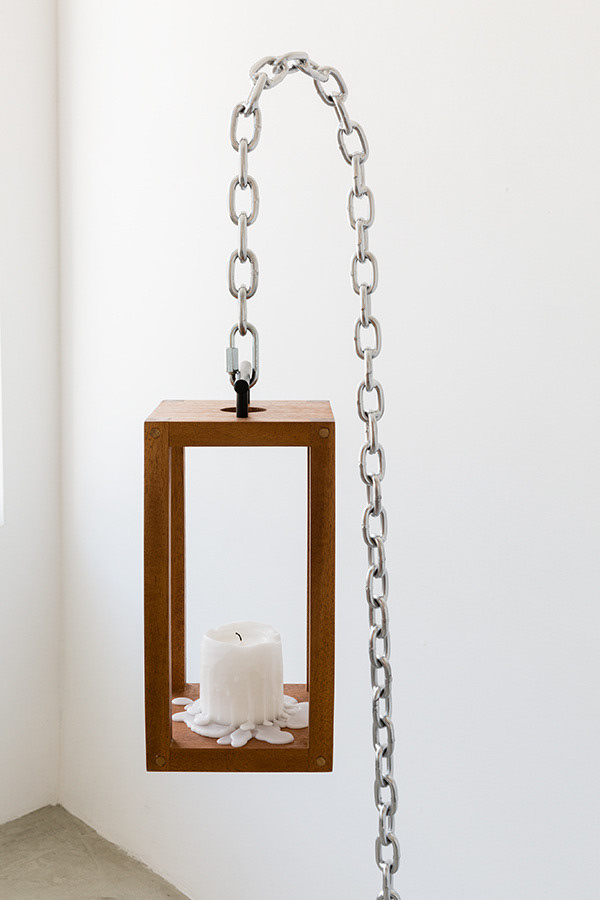 Juan Capistrán




I've been searching (Sophos)

, 2015 (details)
Juan Capistrán

(b. 1976, Guadalajara, MX, lives and works in Los Angeles, CA) received an M.F.A. from the University of California Irvine and a B.F.A. from the Otis College of Art and Design, Los Angeles, CA. He has held solo exhibitions including Galeria Curro, Zapopan, MX; Baik Art, Los Angeles, CA; Thomas Solomon Gallery, Los Angeles, CA; and the Mexican Cultural Institute of Los Angeles, CA. His work has been included in group exhibitions at Los Angeles County Museum of Art, CA;

Made In LA 2014

, The Hammer Museum, Los Angeles, CA; The Bronx Museum, NY; Museo Tamayo, Mexico City, MX; Chisenhale Gallery, London, UK; Wilding Cran Gallery, Los Angeles, CA; the Los Angeles Municipal Art Gallery, CA; Los Angeles Contemporary Exhibitions, CA; and the Cleveland Triennial For Contemporary Art, OH. Capistrán was awarded the COLA Master Artist Fellowship in 2018 and California Community Foundation Fellowship in 2009.
SELECTED WORKS BY JUAN CAPISTRAN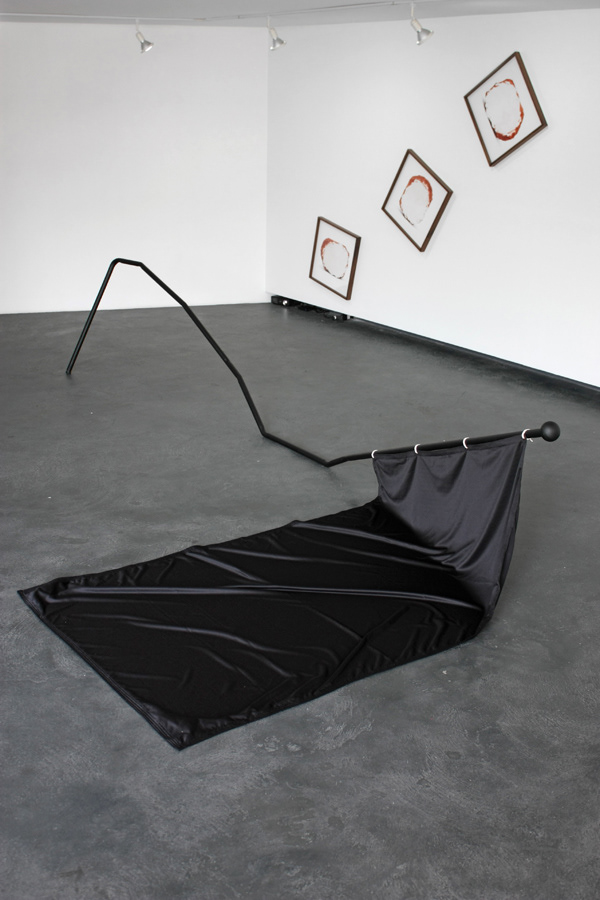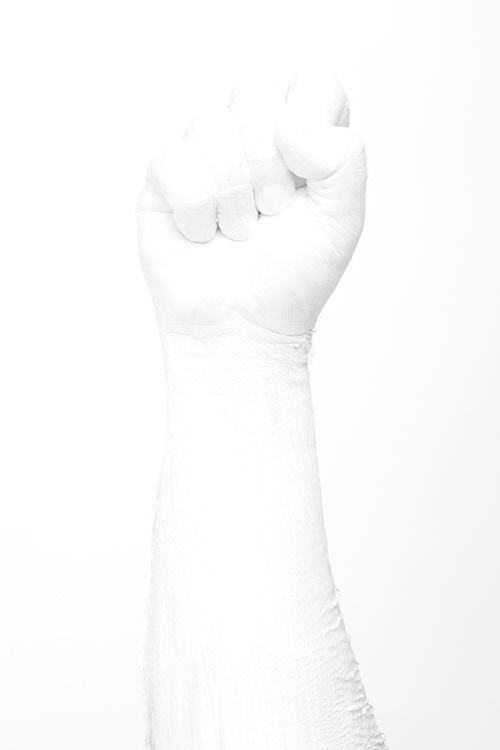 Juan Capistrán
Made in L.A. 2014 
(installation view)
The Hammer Museum, Los Angeles, CA
Juan
Capistrán



Yesterday has already vanished among the shadows of the past; tomorrow has yet emerged from the future. (Shame)

, 2012
.

Archival pigment print


48 x 32 in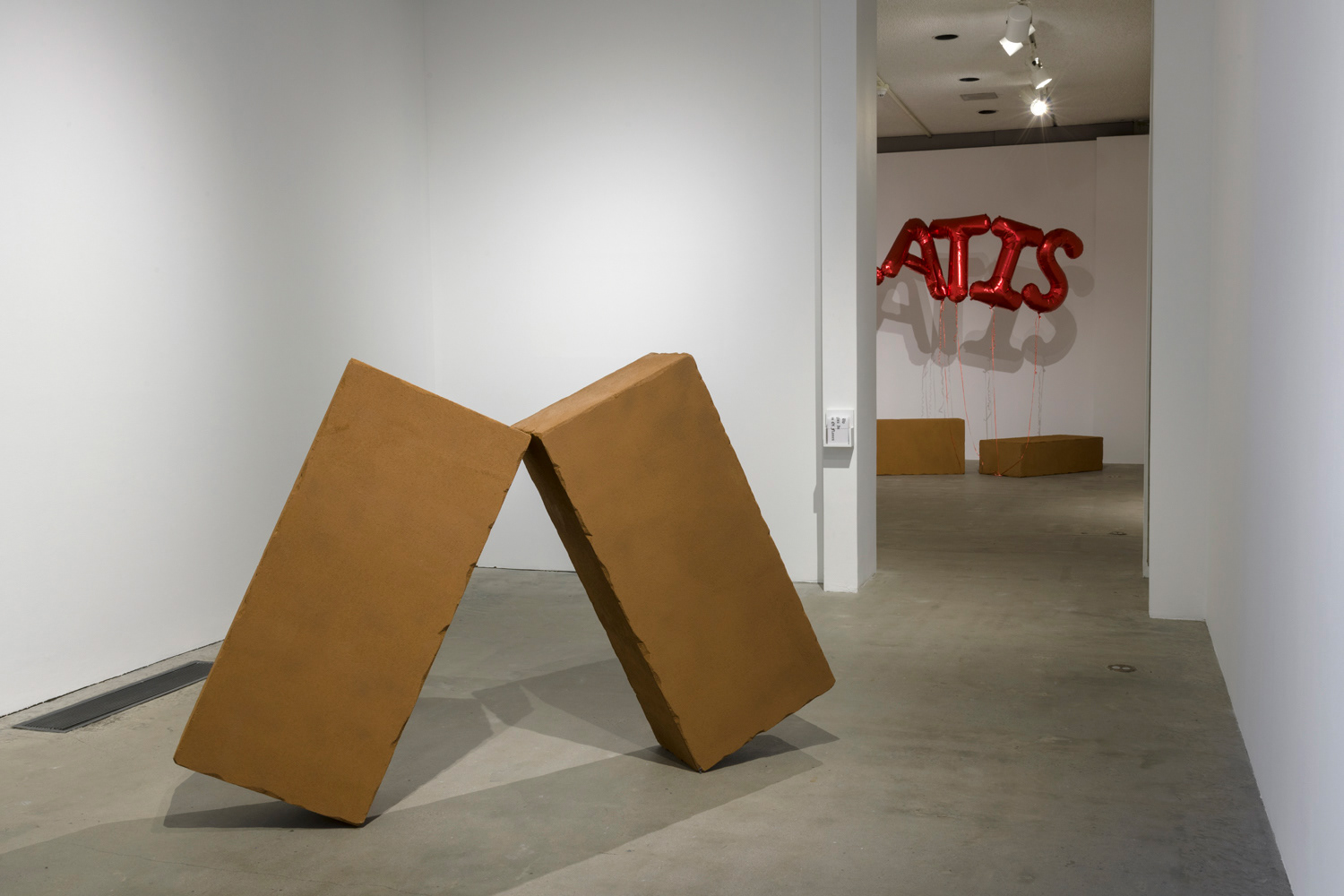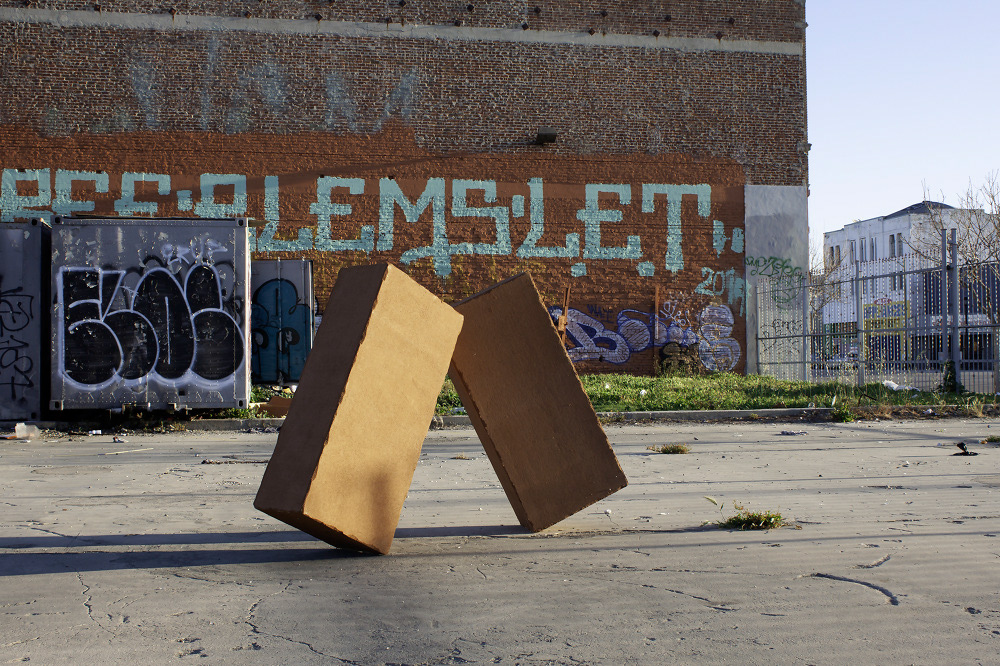 Juan Capistrán


COLA 2019 (installation view)
Los Angeles Municipal Art Gallery, Los Angeles, CA

Juan Capistrán




Psychogeography Of Rage (sending up searchlights in the form of flames) Broadway

, 2019 
Light jet print
20 x 30 in
To speak with someone directly, contact:

Sara Hantman, Los Angeles
+1 (323) 365-1836


Somin Jeon, Seoul
+82 10 9149 2377